It is the main game that we find when entering the slot, and the view we have is of the classic bar slot machine, but in its online slots version.
The arrangement is characteristic of 3 columns, where the winning line is the central horizontal line, in which we will have to make one of the possible combinations with the different symbols that the prize table marks on the left.
In this game there are no jackpots like in the famous Age of the Gods slots saga, however, the prizes will not leave you indifferent. The prizes grow depending on the bet placed, reaching the maximum with the combination of three blue diamonds, with a prize of €100 for a bet of €0.20 and €15,000 for a bet of €15.
Special functions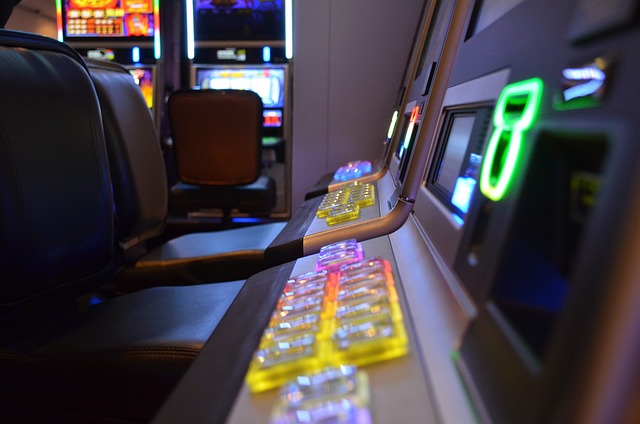 2 identical symbols: those two columns will be automatically locked and you will be able to roll with the column that has a different symbol. The prize possibilities increase!
Advances: The game will sometimes give you the option of advances, these can go between 1 and 4, randomly. More chances of success!
Lower Game Symbols Gold Mine Plus
The lower game symbols are:
Blue Diamond
Red diamond
diamond see you
Bell
Lemon
Orange
Bunch of grapes
Plum
These symbols are the ones that appear in the payment table of the La Mina de Oro slot machine, in addition to getting the combination of 3 identical symbols, there is one more combination, which is the lowest of all, which is any combination between the 3 colors of diamonds.
The top three of the prizes in La mine de Oro are made up of diamonds, being the ascending order of importance according to their prize: Green, Red and Blue.
Lower Game Special Symbols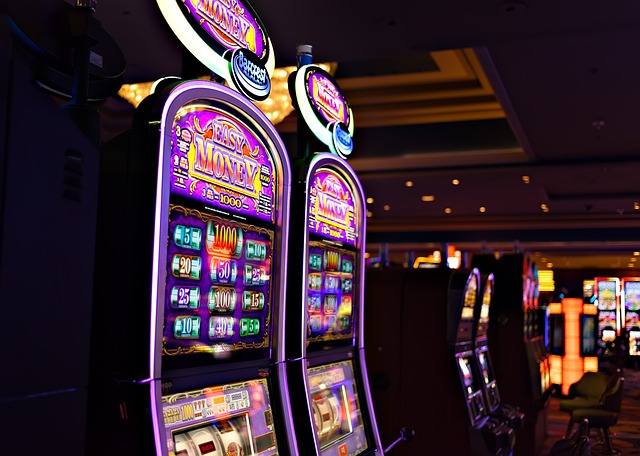 Bonuses: You will be able to get bonuses and thus be able to play the superior game of gold mine plus.
Possible combinations:
x1: 1 Bonus
x2: 2 Bonds
x3: 6 Bonds
Enter the mine: With this combination you access the "Mine Map" minigame of the lower game of the slot gold mine.
The Joker: Represented by a lantern, it makes any of the other symbols to reach the combination with the other two symbols.
Vertical lines: Get 7 symbols with the horseshoe and you will get in the top game the ability to play 8 win lines instead of 5.